THE PERFECT SIDE HUSTLE FOR YOUR OWN SHOPPING!
We are looking for women to join our brand ambassador program! You don't need a huge follower count to be welcomed here. No investment or carrying a ton of inventory to promote our products. Our Affiliate Program is FREE and allows you to build your own side hustle from home, promoting the styles and brands you already wear and love right from your phone or laptop. How many times have you been asked where you got that cute top or those jeans from? Why not get paid every time you share your link and someone orders! Just link to your favorite ABB products like Influencers do and earn commission, and heck yes you even get paid on your own orders! Post photos on Instagram wearing AmorBlack and refer your friends to join our program, and you can get paid AND get featured on our Instagram in front of more than 1K people. Apply now!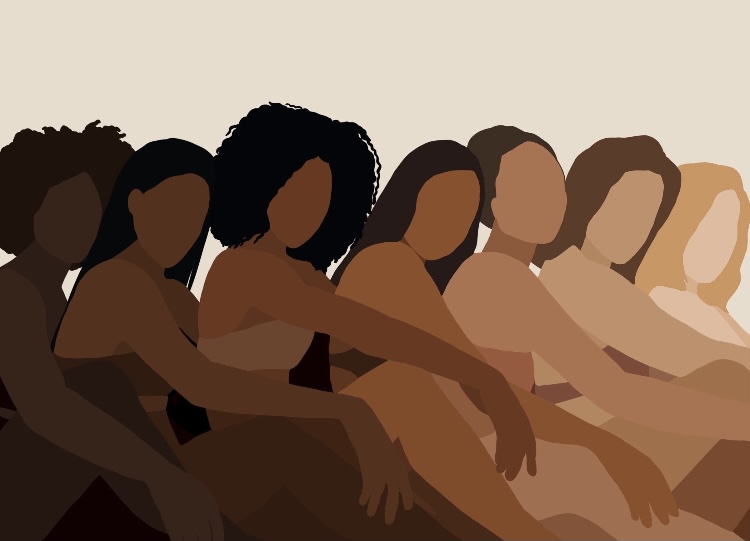 JOIN THE MOVE, BUILD YOUR COMMUNITY!
Join a community of supportive, encouraging women. Empower other women to find their passion! You won't find an environment like this anywhere else, we want everyone to win! Be part of a company that is focused on making an impact.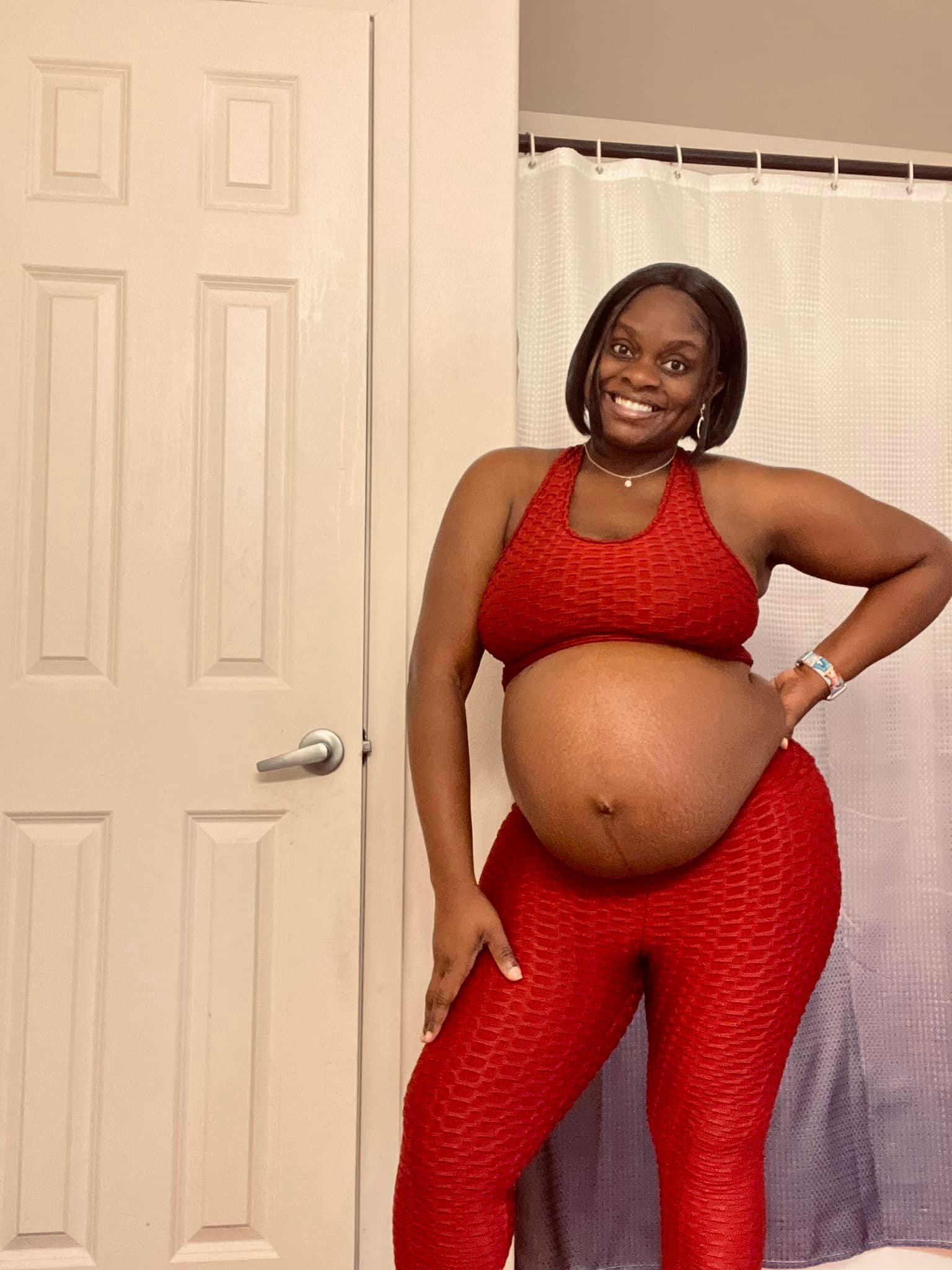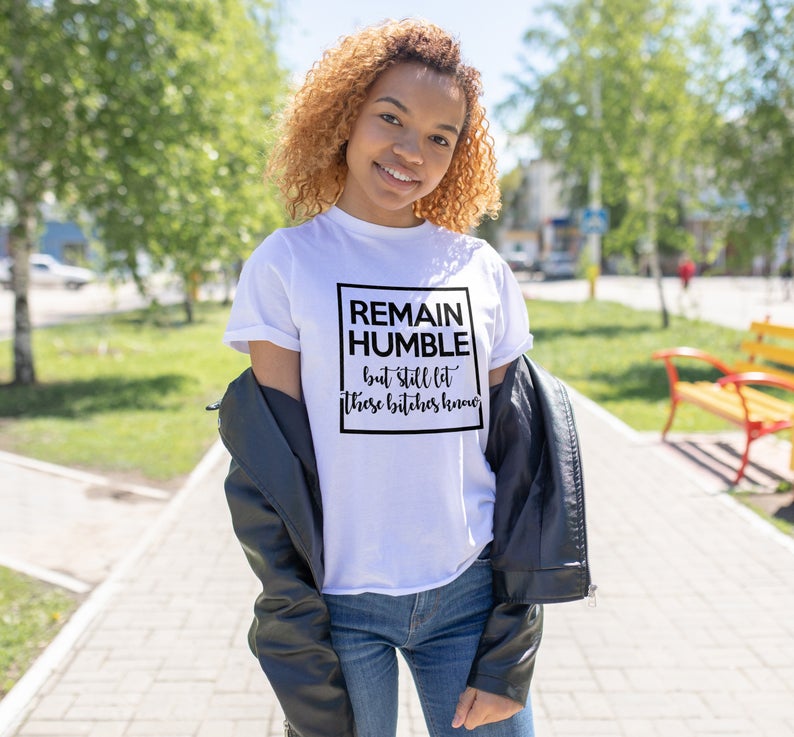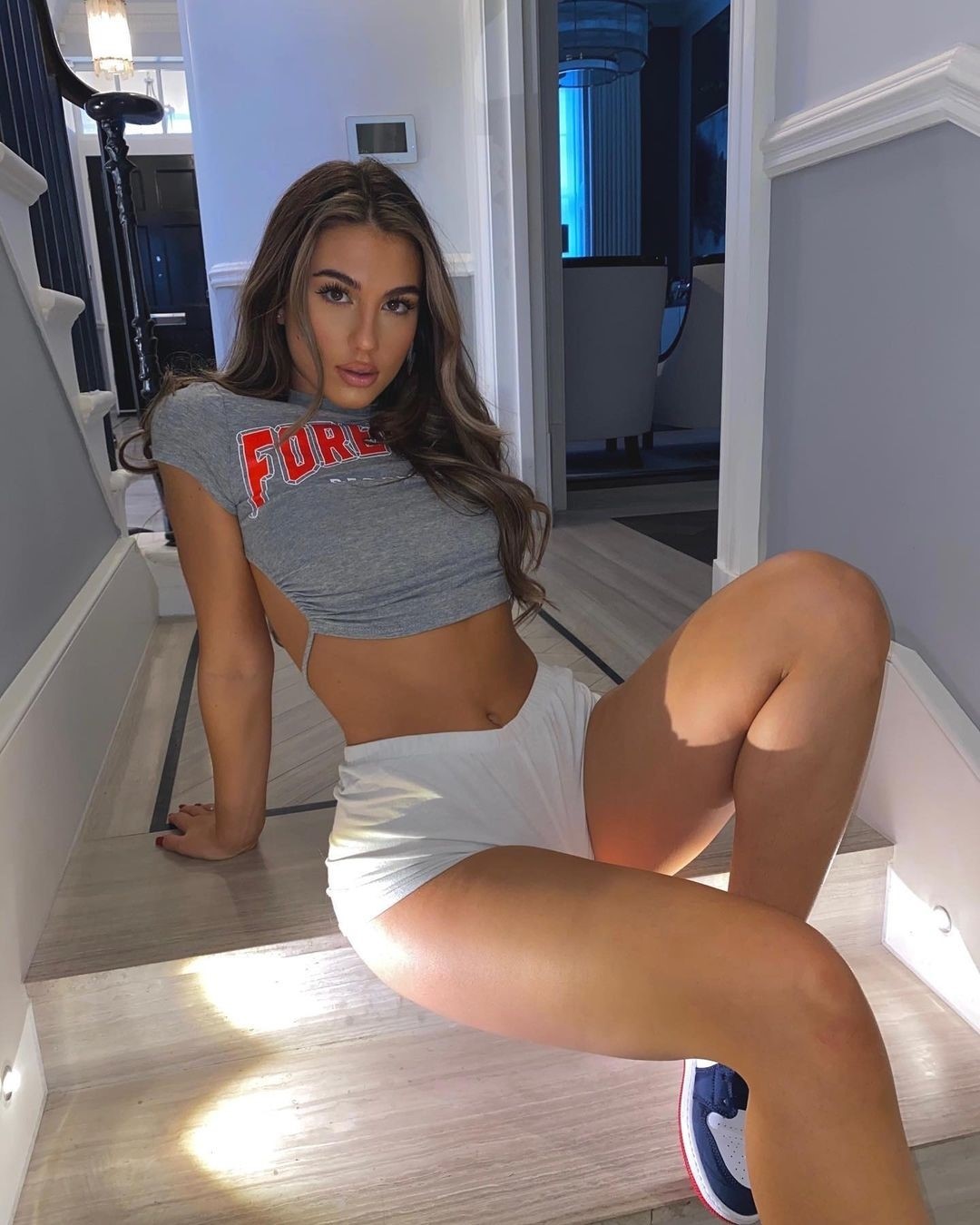 Frequently asked questions
What does it mean to be a ABB Babe?
When you join our Affiliate program as a ABB Babe, you represent AmorBlack and are able to promote the on trend styles we carry through your personal replicated website. Think of all the Influencers you know sharing links to their favorite items, now you get to do this too and get paid when people shop your links! This is an Affiliate Program where you can earn commissions on sales made through your Replicated Site. There is no customer ownership, no minimums to meet, you just sign up and start sharing links and get paid when Shoppers use your Affilate links.

Our dream is that by empowering you to represent ABB you will create a community and following of women looking for styling tips as well as a positive, fun, uplifting place to find their own unique style while supporting your small business. A ABB Babe should always maintain integrity, honesty, positivity and a love for fashion and a desire to empower other women to look and feel their best.
How much does it cost to get started?
How much can I earn & how will I get paid?
Will I receive a discount on my personal orders?
How is Amor Black different?
Is there a minimum I need to sell to be a ABB Babe?
How many hours do I need to work?
Are there any restrictions to apply?